We service homeowners to help sell their homes faster at the highest sale price
We can also re-design your home for a refresh with the latest on trend look, adding style and personality to your investment.
S
ervice and Educate
Simply Staging is here to service and educate home sellers about what Staging truly is and we emphasize the ethical approach we adhere to as a member of the International Association of Home Staging Professionals* as we follow our ASP• Staging Code of Ethics.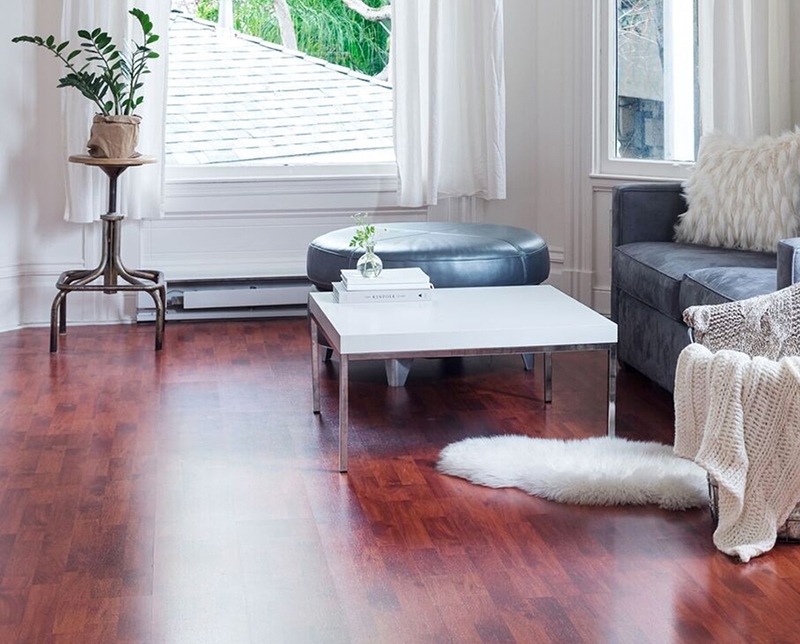 Our Design Process
Our team at Simply Staging will help prepare your home to help market it for potential buyers; provide you re-design to refresh your look to help you fall in love with your home; renovation to update the function, modernize, or even restore improving appearance; Provide organizational and shopping services for those who don't have the time or guidance to be "on-trend".  No matter what the need may be Simply Staging can work within your budget!