Who are we?
Simply Staging is full-service home staging and interior redesign and renovation company. We service homeowners to help sell their homes faster at the highest sale price. We can also re-design your home for a refresh with the latest on trend look, adding style and personality to your investment.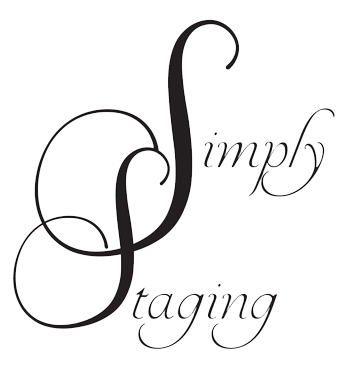 Over 90% of buyers view homes on-line prior to visiting them in person.
This means your MLS photos must stand out to entice them to visit the home.
Buyers will stay in a vacant home an average of 5 minutes but linger in a furnished home an average of 40 minutes. Only 10% of people can visualize what a space would look like furnished, while the other 90% cannot imagine how they'd live in the home.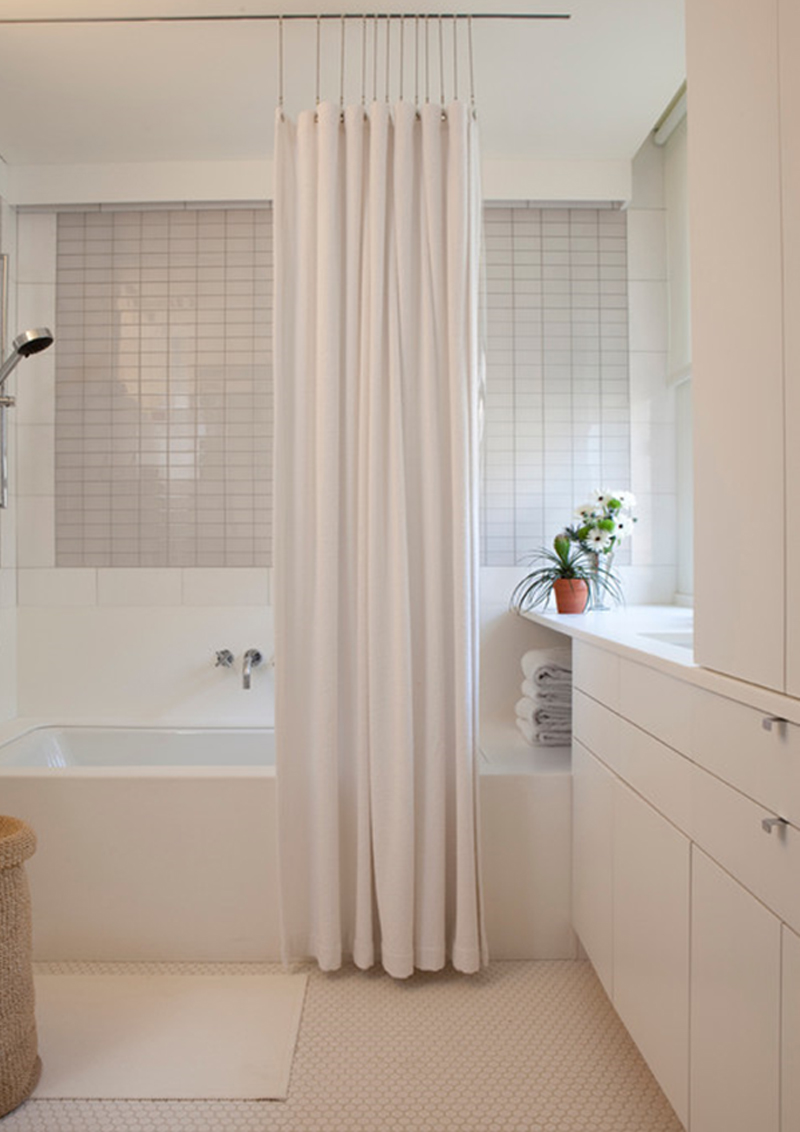 We Make Interiors Exceptional.
Our team at Simply Staging will prepare your home to help market it for potential buyers, re-design and refresh your look to help you fall in love with your home and renovate to update the function, modernize, or even restore improving appearance!